By Melissa Brown, originally published in the Jan/Feb 2021 issue of Equity & Access
I will never forget an afternoon in my classroom in the early 90s: I was cleaning up after the students left the room and noticed, "Ms. Brown is a lez," written very clearly on the wall. I froze. I was terrified. I had somehow been found ̀out." Instead of stepping into who I am, I did what many people did back then: I retreated. I went further into the closet.
On a personal level, I don't regret my choice or fault myself for being afraid. What I do regret is that in subsequent years I missed many, many opportunities to show up for LGBTQ students in the schools where I served.
I Plan to Make Up for Lost Time
After serving as the founding principal of Indiana's first K-12 virtual school (Indiana Connections Academy), I now serve as Lead Director of Schools for Connections Academy, the pioneering, fully online public school, which this year celebrates its 20-year anniversary. Today, 44 Connections Academy schools in 29 states serve more than 100,000 students in grades K-12. We have served more than one million students since 2001.
Connections Academy's launch ushered in a new era in American K-12 public education, redefining our notion of education fundamentals like 'school' and 'classroom.' Fueled by a robust learning management system and sophisticated digital learning tools, and led by certified teachers, Connections Academy schools deliver students not just core academics, but also a host of electives, guidance counselors, and clubs and extracurriculars. They offer a learning lifeline to American families everywhere who need a different approach to their children's educations, and they untether educational quality from zip code.
Connections Academy schools also offer a lifeline — and welcoming, safe space — to a staggering number of students who have enrolled in our schools, hoping to escape bullying in their brick-and-mortar school. A significant number of them identify as LGBTQ.
The Data is Shocking
According to the Trevor Project's National Survey on LGBTQ Youth Mental Health 2020, "40% of LGBTQ respondents seriously considered attempting suicide in the past 12 months." This highlights the need for increased support for LGBTQ students and with more kids than ever "stuck" at home (in potentially unsupportive environments) it is imperative that LGBTQ educators (both virtual and in-person) stand up and OUT in an effort to support students, and to literally save lives.
The same report also states that "transgender and nonbinary youth who reported having pronouns respected by all or most people in their life attempted suicide at half the rate of those who did not have their pronouns respected."
The intersection of my own, personal history and the clear danger our LGBTQ youth face today has super-charged my passion about creating a new paradigm at Connections Academy schools to more fully support students who identify as LGBTQ. I have helped establish best practices for inclusivity and equity that we implement across all Connections Academy schools nationwide. And while I'mproud that Connections Academy is leading the way here, ALL K-12 schools – whether online or traditional – can and should adopt these best practices to better support LGBTQ youth.
---
Encourage 'Out' and Proud Educator Role Models
Unlike my early days in the classroom, today I am an 'out' and proud educator. Teachers and other educators are of course role models for all students. And all students should get the message to be proud of themselves, and live their own truths, and authentic lives. This is especially important in the middle and high school years, when peer pressure to conform is at its height. But LGBTQ youth are in dire need of positive role models in their lives, and 'out' and proud educators can truly save lives.
Respect Students' Preferred Pronouns
This can be done in classrooms, both in-person and virtual. Young people are used to being asked about pronouns – ask and then use what is preferred! Teachers who publish their own preferred pronouns offer the same signal as they do when they put a "safe space" sign in the classroom.
Embrace Authenticity and Talk About It Often
The more we talk about our differences (and our similarities), the easier it is to connect. With authenticity as a core value, our community grows closer and stronger.
Engage in Professional Development That Provides Context and Then Act
Make certain that all instructional and counseling staff is using inclusive language with students AND colleagues. The support doesn't end with students. If we are asking educators to be 'out' and open for the sake of students; we must support the educators, too.
---
In November of 2018, I had the distinct honor of supporting a transgender teacher as she stood in front of the entire school staff and announced her transition. When this teacher met with me to talk about her transition, I told her very directly, "I am not afraid of this. We will work through this together."
As residents of a relatively conservative state, it's sometimes hard to gauge what a response to such an announcement might be. I anxiously stood with this teacher as she courageously explained to a room full of 200 people that she would be embracing her true self and living authentically as a woman.
I will admit that the same fear and anxiety that I felt in 1993 came up for me again, but this time I had age, experience, and student inspiration on my side. I also had years of culture building in my pocket: we had worked very hard as a school community to put love and acceptance at the forefront of our work, and we were solid on our vision and core values. I hoped that the results of this work would surface in this situation.
Most of the room stood and applauded this teacher's announcement. We both stood with tears streaming down our faces as this ovation lasted several minutes. In that moment, I was so proud of this teacher, and even more proud of a group of educators who joined together to support a family member. Allowing this teacher to be fully who she is will save student lives. My living openly about who I am will help save student lives. I can't help but believe that the more this happens, the more we will normalize difference and make it okay for people to be who they are.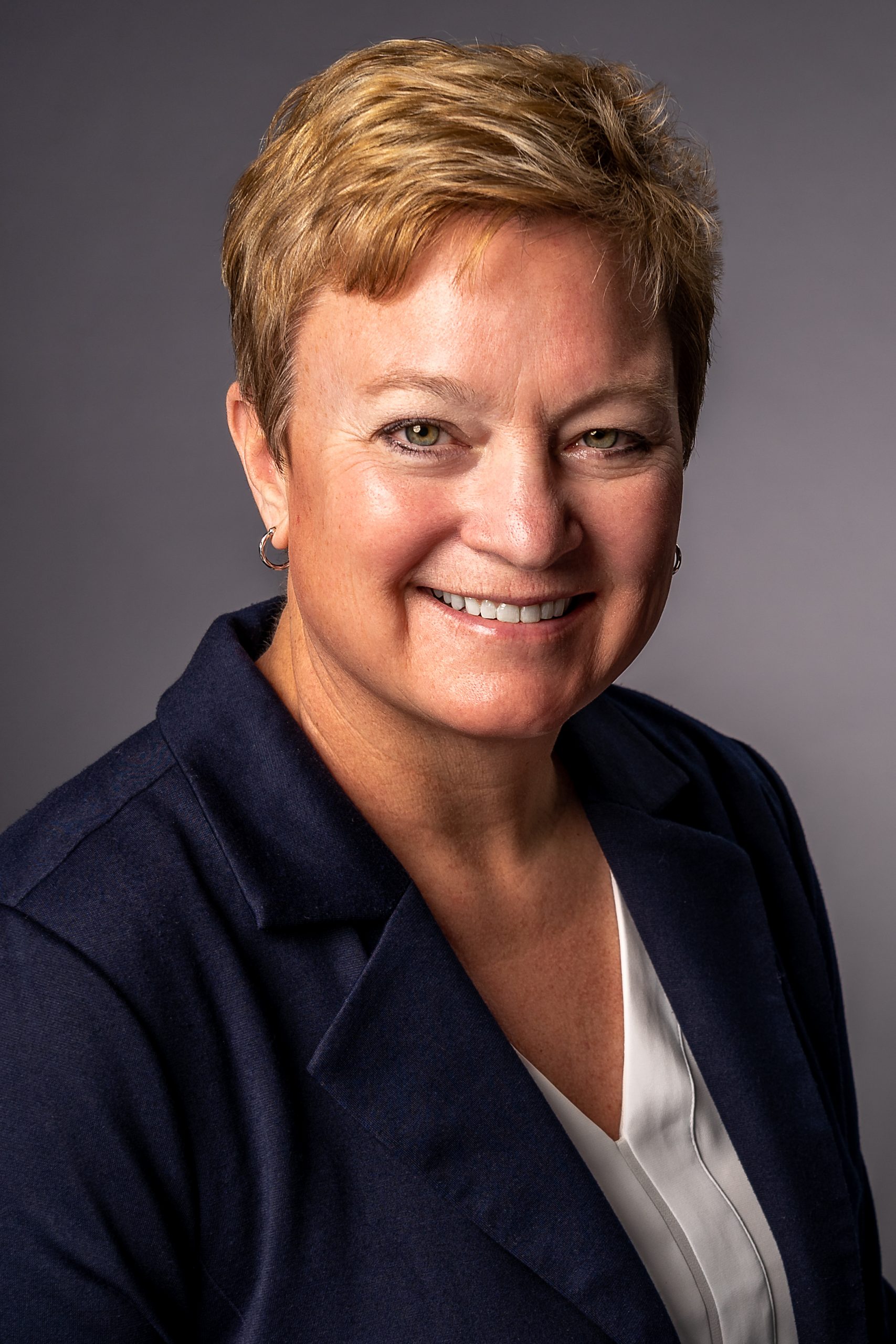 Melissa Brown is Lead Director of Schools for Connections Academy, the fully online public school model, which in 2020 celebrates its 20-year anniversary, and has served more than one million students since 2001. Melissa was recently honored with ACE-ed.org's Champion of Equity Award, for serving as an 'out' and proud educator role model, but also for her development of inclusivity and equity best practices for LGBTQ youth now implemented across all Connections Academy schools nationwide.
The American Consortium for Equity in Education, publisher of the "Equity & Access" journal, celebrates and connects the educators, associations, community partners and industry leaders who are working to solve problems and create a more equitable environment for historically underserved pre K-12 students throughout the United States.