Featured in the June, 2021 issue of Equity & Access
As a particularly challenging school year comes to a close, we thank all the educators, leaders and community advocates for the work they do each day to bring opportunity to students throughout the country.
In this section, we also want to recognize a few of the women behind the scenes, in the private sector — women who had a vision to make learning more equitable and worked hard to make that vision a reality.
Browse through the following pages, read about these leaders, and connect with them to collaborate and learn from each other.
We know there are MANY others worthy of this recognition. If you have someone in mind for a future Female Leadership section, shoot Maia an email at maia@ace-ed.org. This will not be the last time we do this.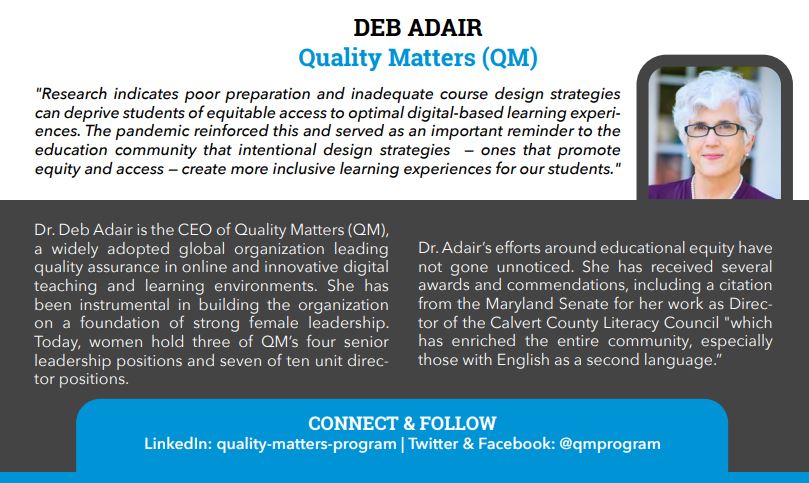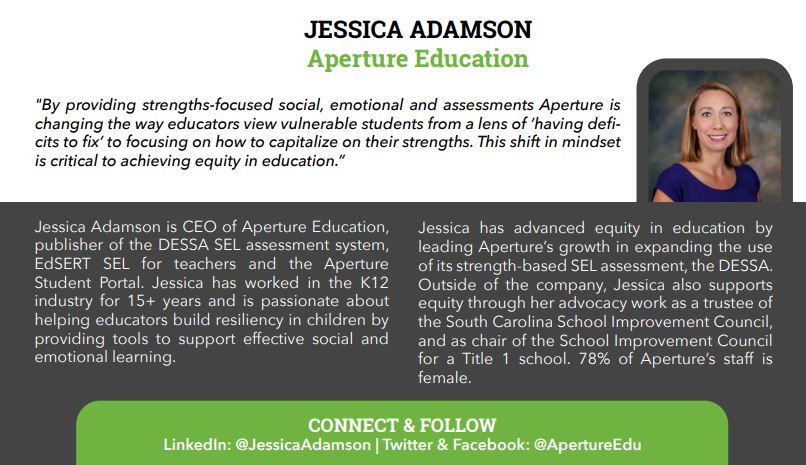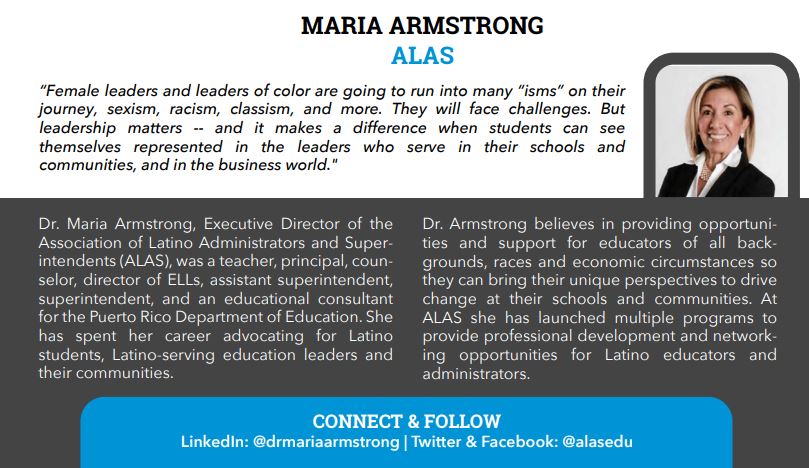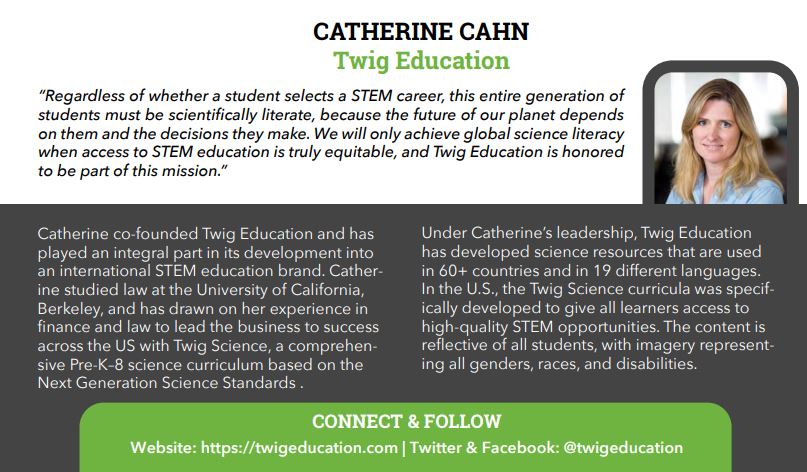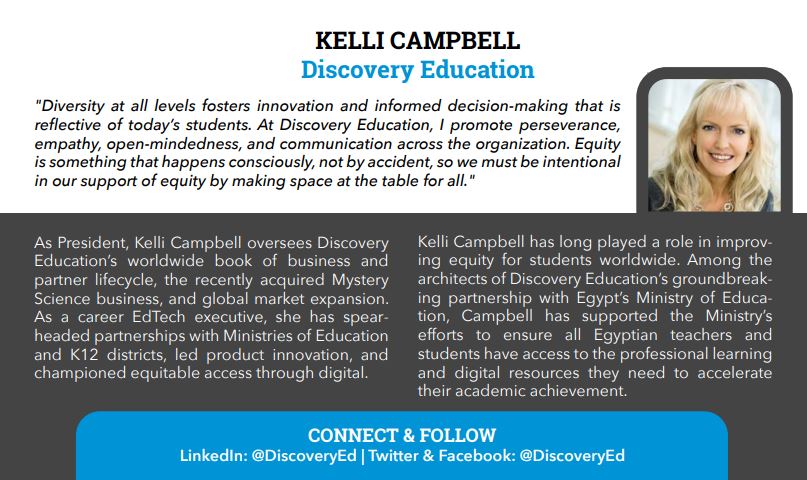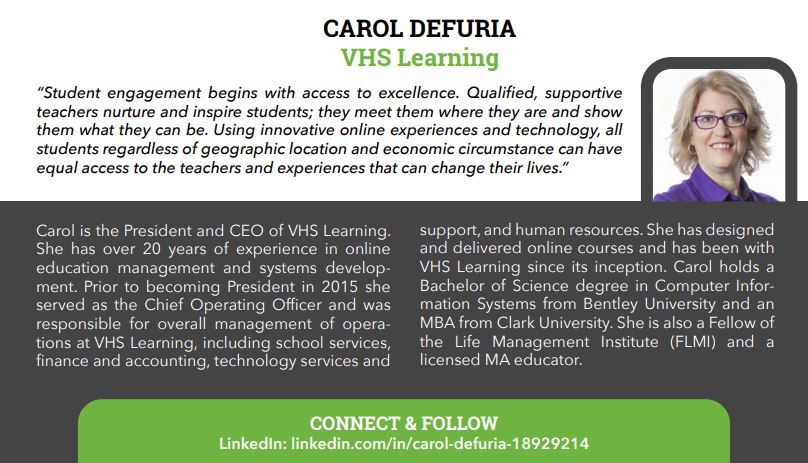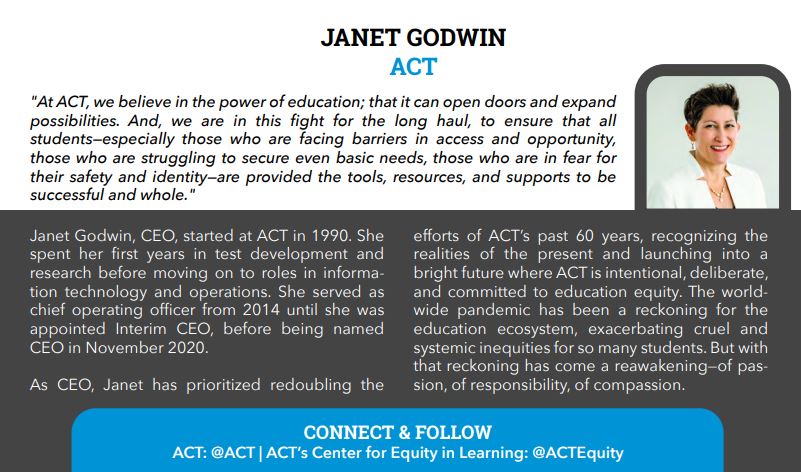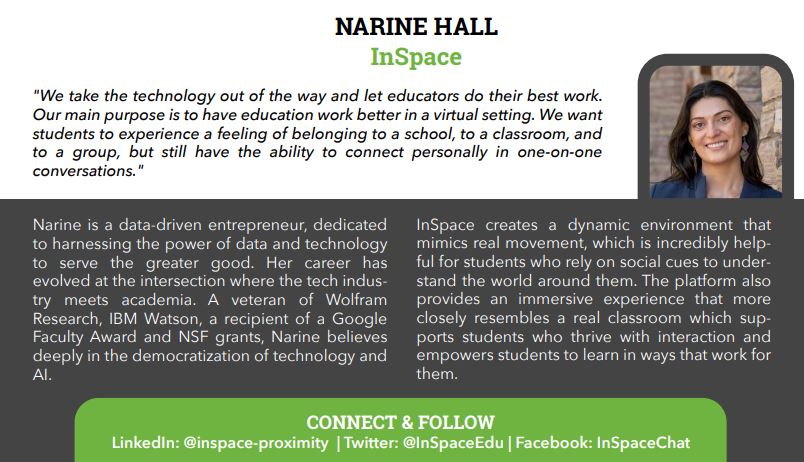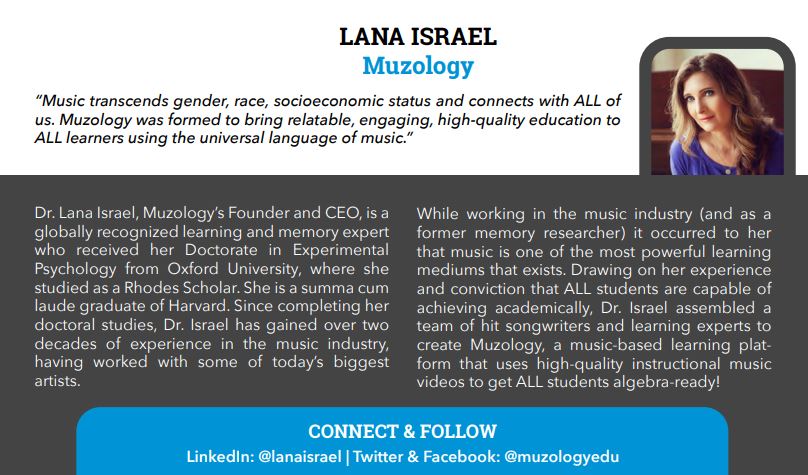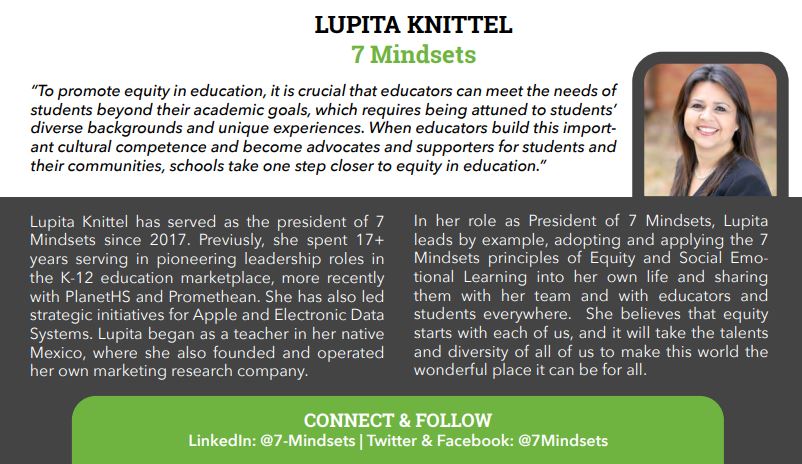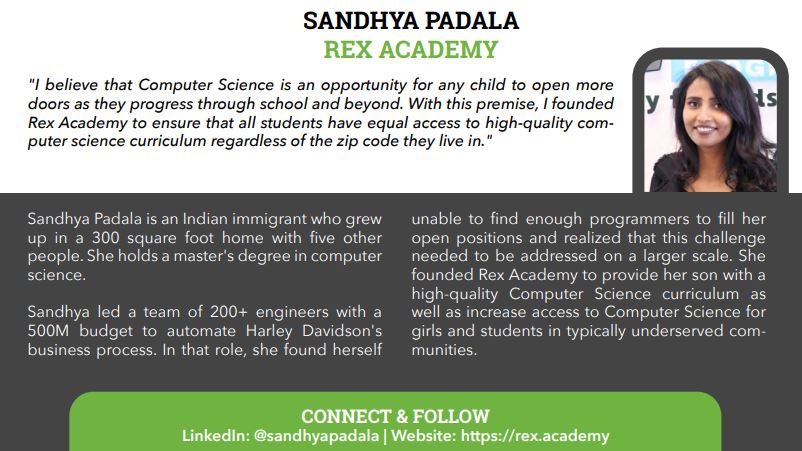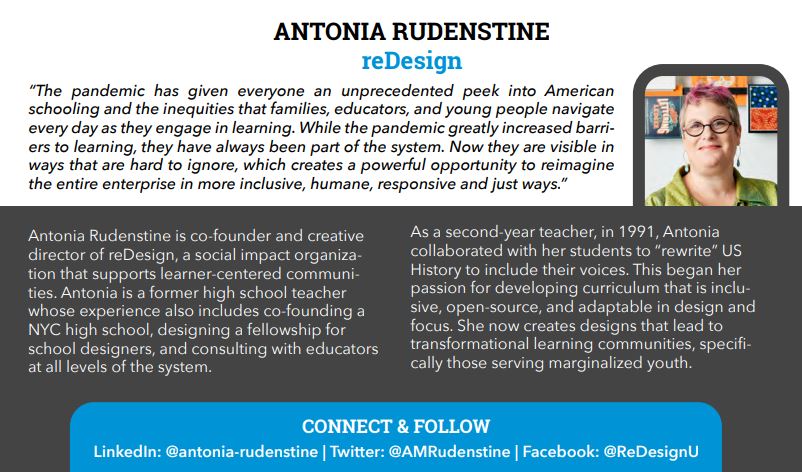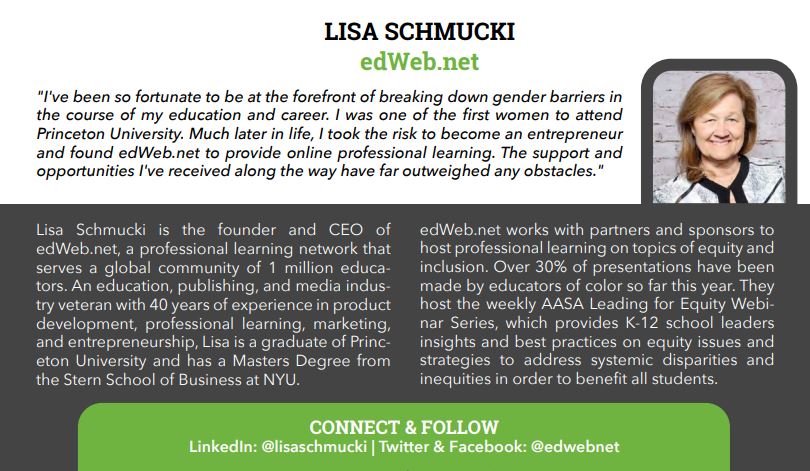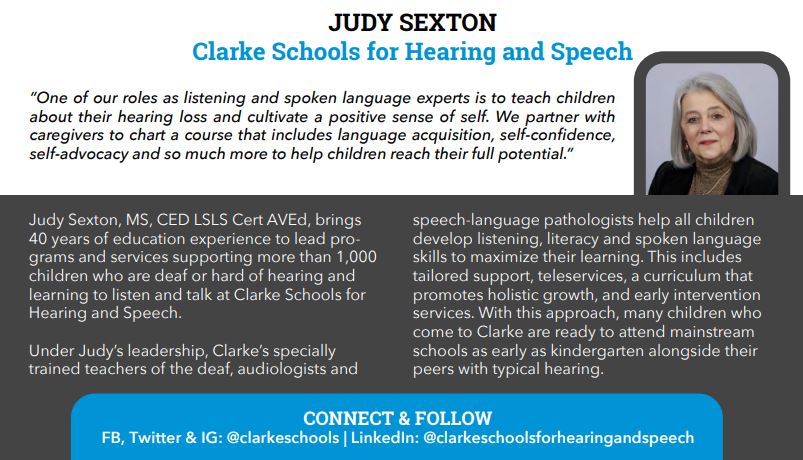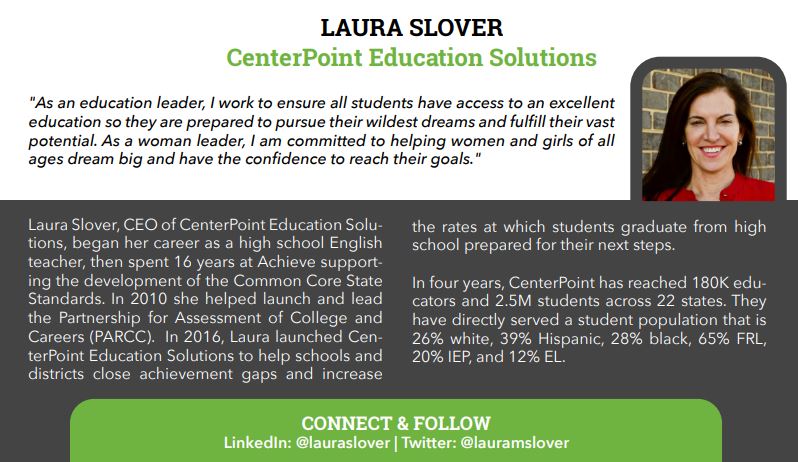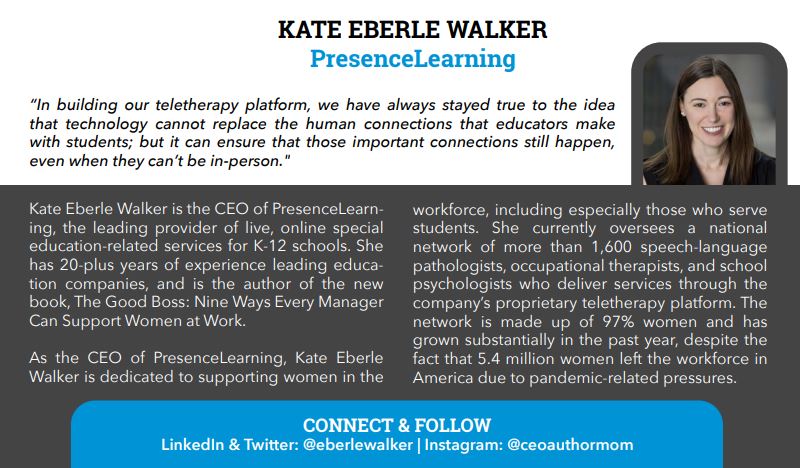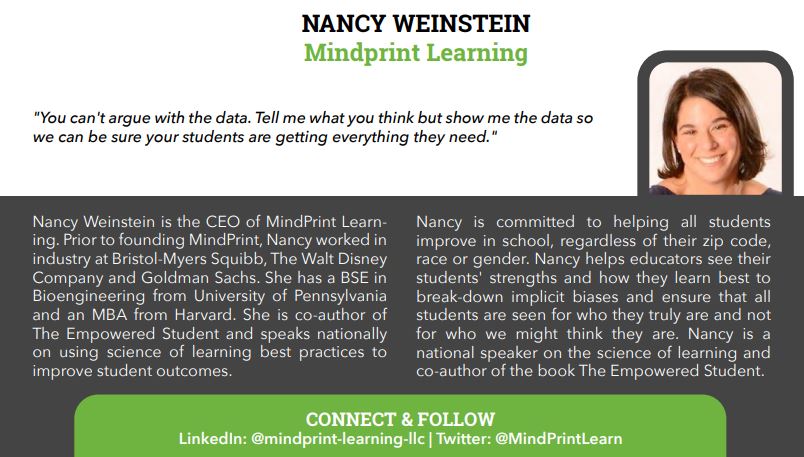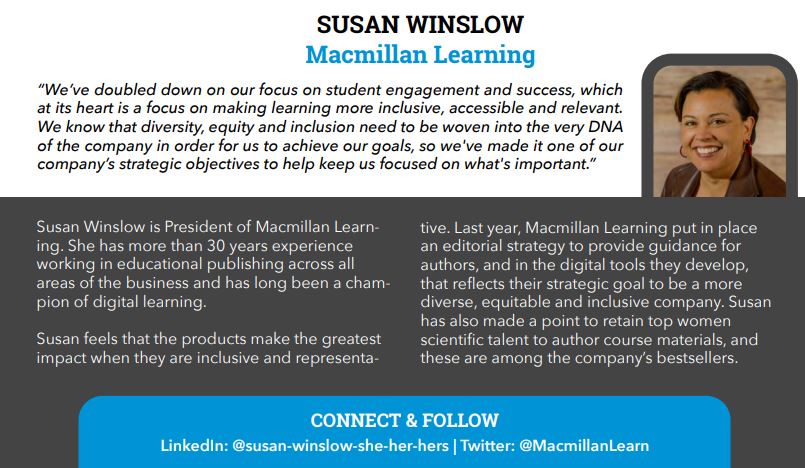 The American Consortium for Equity in Education, publisher of the "Equity & Access" journal, celebrates and connects the educators, associations, community partners and industry leaders who are working to solve problems and create a more equitable environment for historically underserved pre K-12 students throughout the United States.